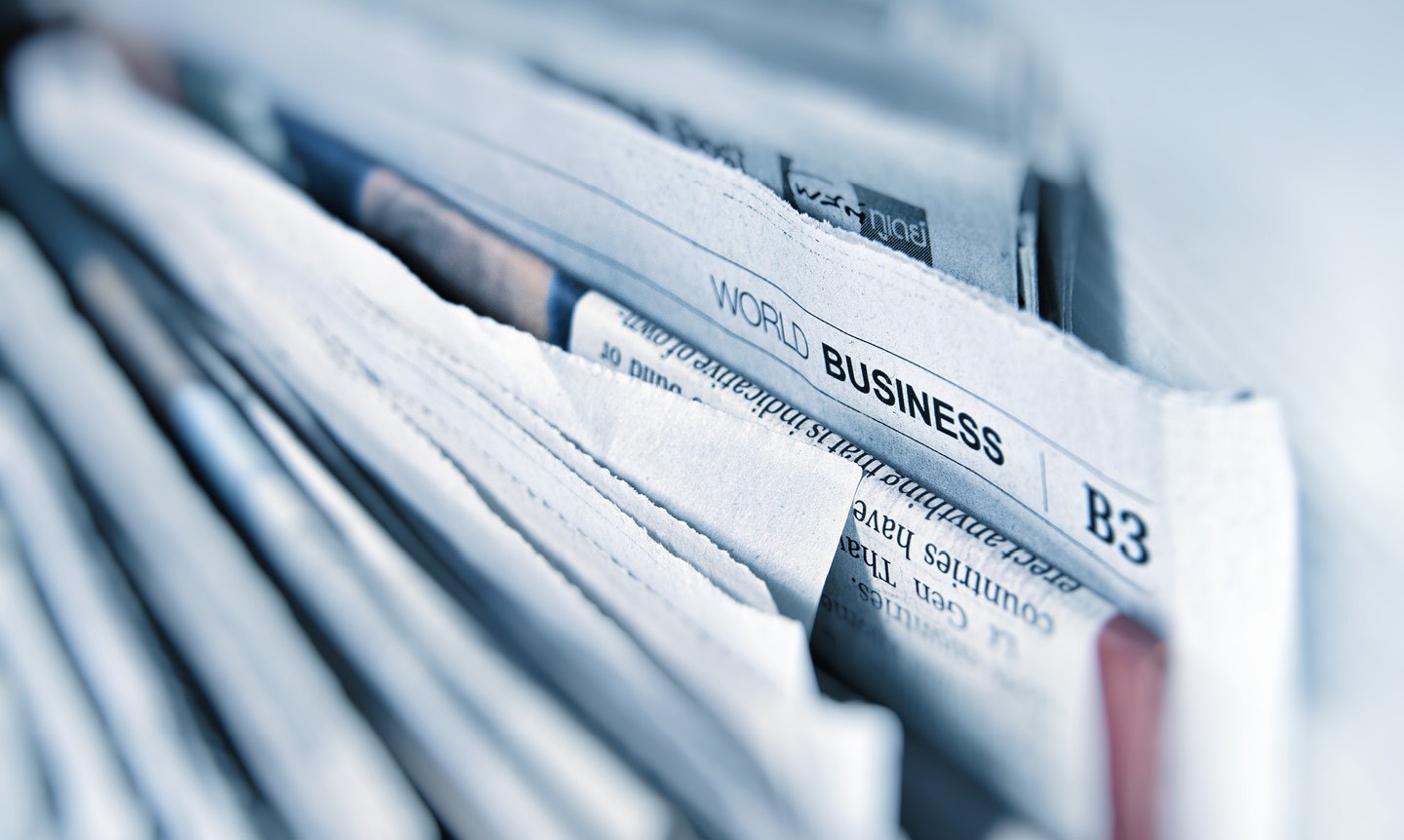 Proxygen, a leader in the discovery and development of molecular glue degraders, announced today that the company has entered into a strategic multi-year research collaboration and license agreement with Merck. Proxygen is eligible to receive up to €495 million ($554 milli...
Continue reading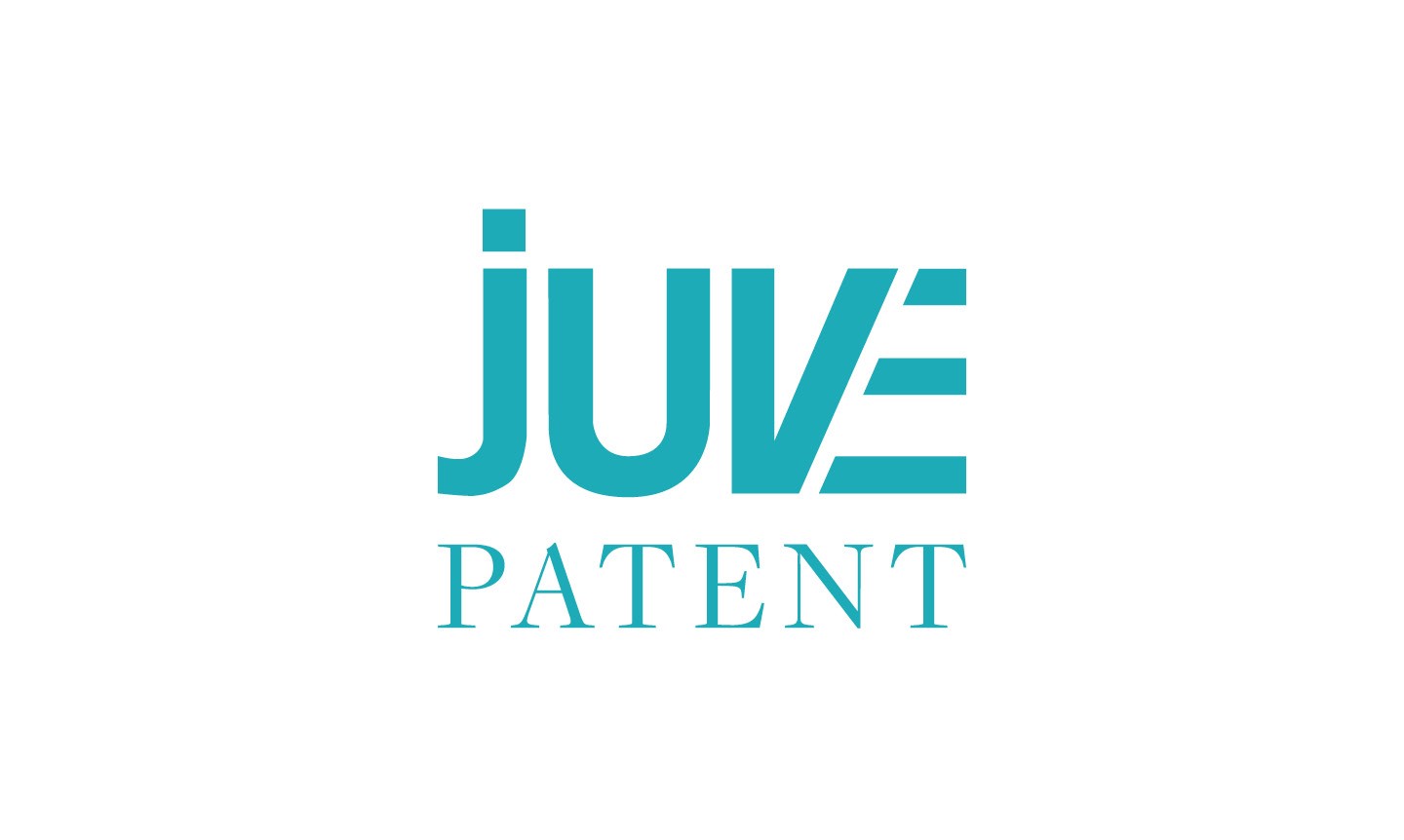 "The EPO Opposition Division has upheld a CRISPR/Cas9 patent belonging to the University of California (Berkeley), University of Vienna, and Emmanuelle Charpentier, following a 15-hour hearing. However, it is just one in a multiple-patent family subject to recent EPO proceed...
Continue reading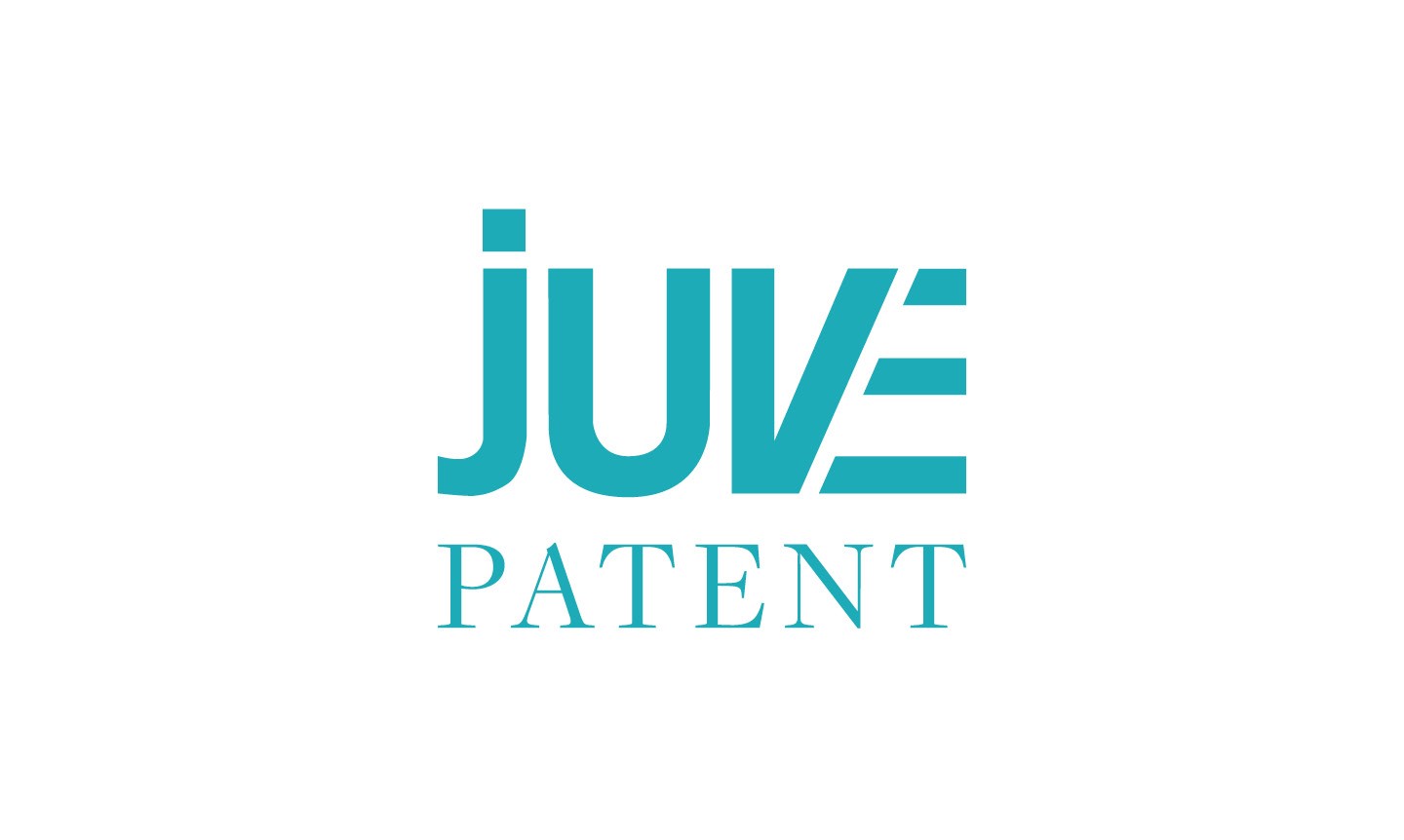 "Mixed German IP firm Maiwald has strengthened its team with SPC expert Ulrike Herr. She joined in February from Isenbruck Bösl Hörschler, whose Munich office recently disbanded due to a string of departures. Ulrike Herr...
Continue reading