To the vacancies
What distinguishes us
A career with Maiwald
As one of Germany's leading law firms in the field of intellectual property, the name Maiwald is synonymous with professionalism and quality. The cornerstone of our success is professional competence and a highly-motivated team of people who value the chance to work autonomously and at the same time meet exciting challenges as part of an international team. The broad range of career-furthering opportunities we offer is enthusiastically taken up by apprentices, paralegals, language experts and graduates as well as by highly-qualified patent attorneys and attorneys-at-law alike. Even proven high achievers will discover a new dimension in professional success and satisfaction.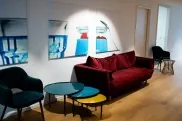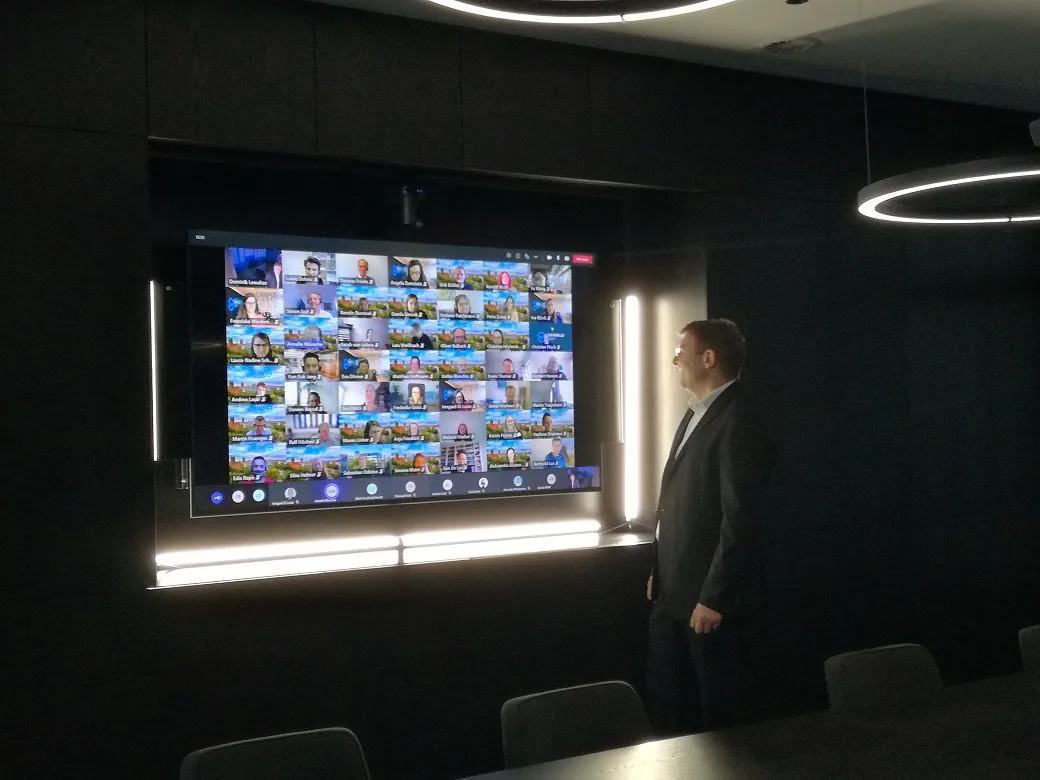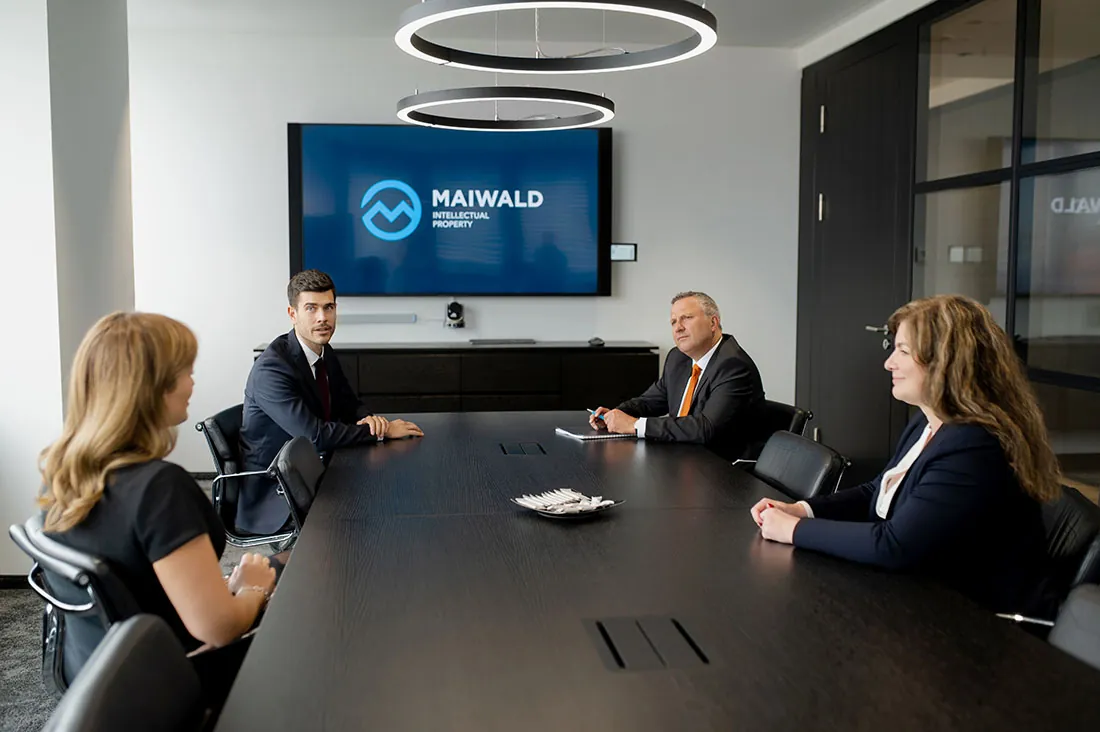 Working atmosphere
We believe that staff are the heart and soul of a company and that mutual respect and a fair and open spirit of cooperation between colleagues set the tone for a good working atmosphere. Open doors and short routes of communication best describe the approach adopted by our highly-motivated, dynamic team. In recognition of modern family structures, flexible working hours are a matter of course at Maiwald. We believe it to be in the best interests of both the company and staff that working hours be structured to also take this important aspect into account.
Get to know us
Social sustainability
We believe that sustainable development also means social responsibility towards our employees. It is our firm belief that employees can best realize their personal potential if these valuable human resources are thoughtfully harnessed. Honesty and fairness characterize our relationship with our employees whose physical and mental health we promote through a wide range of facilities. Learn more
Working environment
Maiwald's Munich office is located in the city center with excellent access to all forms of public transport. Also located in the immediate vicinity are restaurants, cafés and shops as well as a park for lunchbreak or relaxation. Our Düsseldorf office, too, is very centrally located.
Joint activities
Numerous joint activities are organized regularly to strengthen the bond between colleagues and encourage friendships. From summer outings to group breakfasts in the office, from Christmas parties to team building events such as the very popular B2Run events, there's something there for everyone.
Training and further education
To enable people to discover or develop their full potential, numerous training and further education courses are on offer. These include in-house seminars and language courses as well as external educational events and specialist conferences at home and abroad.
Recruitment
Current job offers
Recruiting new team members means a lot more to us than simply filling vacant positions. We are always glad to hear from talented people with inquiring minds who may be interested in joining our highly-motivated, dynamic team. We offer varied and interesting tasks and the opportunity to work autonomously in a team comprising men and women from all corners of the world.
To the vacancies
Have we aroused your curiosity?
You like the sound of our company but there are no jobs currently advertised on our website fitting your particular talents and skills? Why not write to us nevertheless? We are always on the lookout for just the right applicant, and if there is no suitable opening at the moment, who knows, there may very well be one soon. Send us your application, including covering letter, CV and testimonials, and if we think we may have a position to match your qualifications, we will get back to you within a very short time.
Apply now