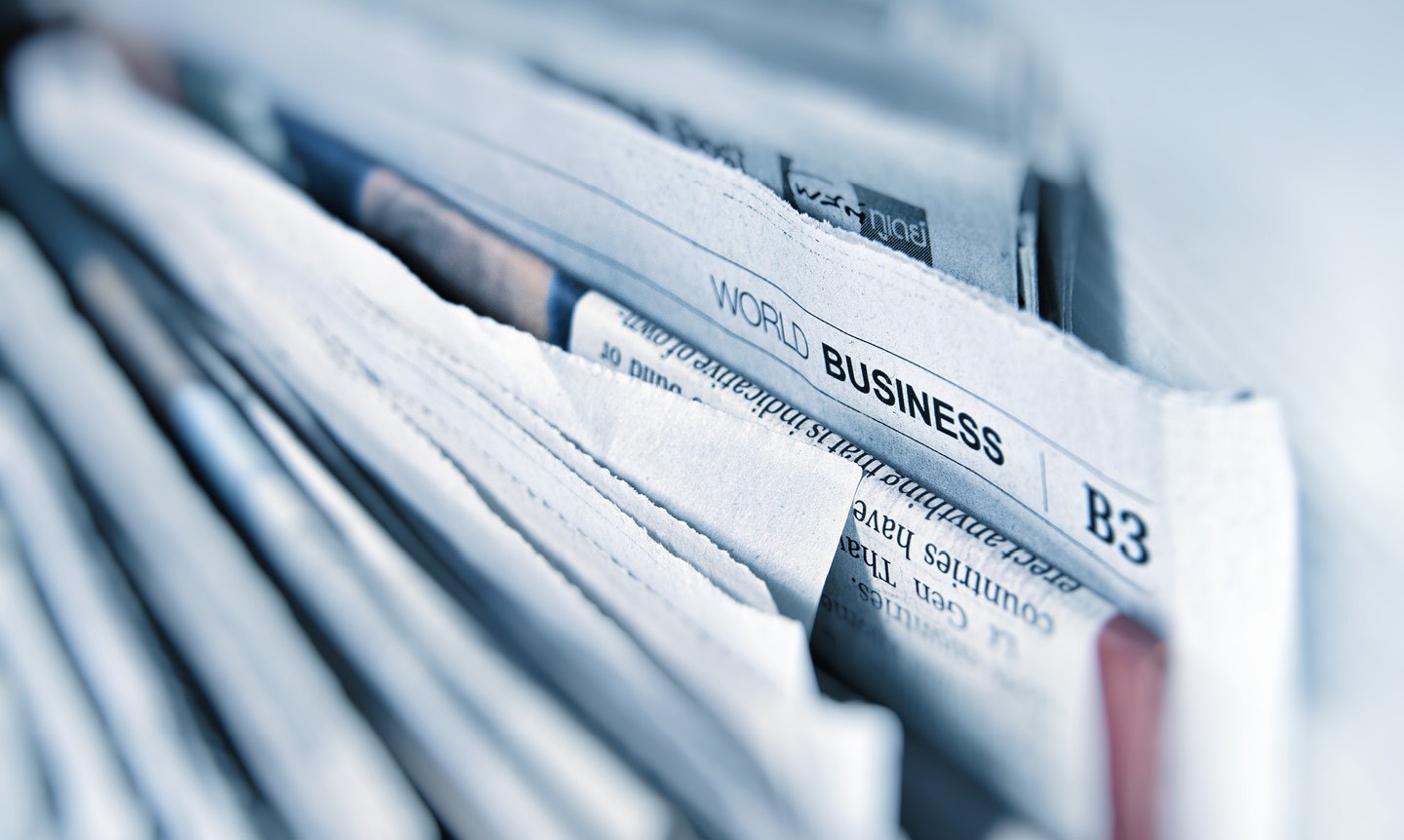 Proxygen, a leader in the discovery and development of molecular glue degraders, announced today that the company has entered into a strategic multi-year research collaboration and license agreement with Merck. Proxygen is eligible to receive up to €495 million ($554 milli...
Continue reading

The patent attorneys' firm of Maiwald has put part of its Munich office space at the disposal of the organisation "Münchner Freiwillige – Wir helfen e.V." to use as a contact point for refugees fleeing Ukraine. From rooms in Elisenhof, located very close to...
Continue reading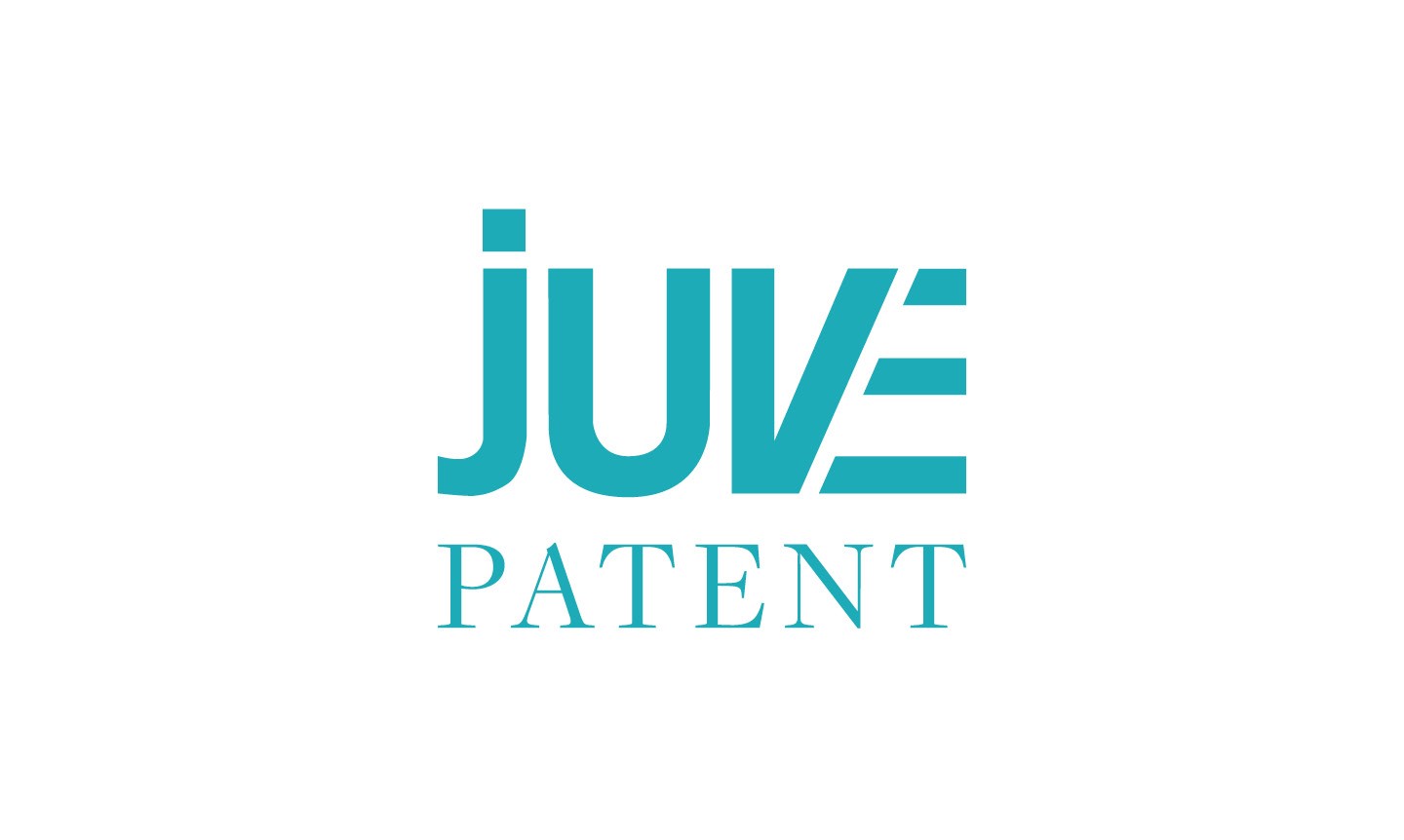 "The EPO Opposition Division has upheld a CRISPR/Cas9 patent belonging to the University of California (Berkeley), University of Vienna, and Emmanuelle Charpentier, following a 15-hour hearing. However, it is just one in a multiple-patent family subject to recent EPO proceed...
Continue reading