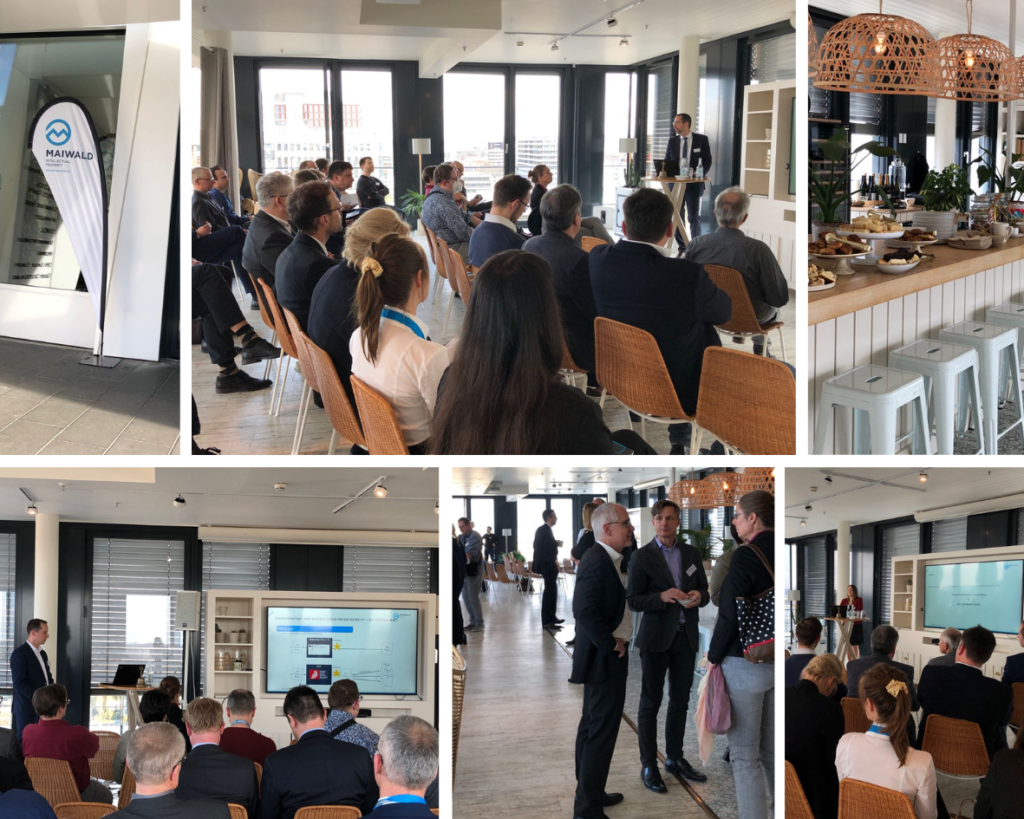 On March 23, 2023, Maiwald hosted a seminar on "Software, Plausibility und UPC" at the Sturmfreie Bude in Düsseldorf. The event was aimed at colleagues and clients in the industry of any type and size.
It was a great pleasure for us to have seen all participants personally on site and to be able to exchange ideas with them intensively.
Quotations/feedback on the seminar:
"Thank you again for the very good and informative event."
"Thank you again for the invitation. I found it very exciting, even if only the last topic has an impact on my daily work. But it was also a pleasure to listen to competent people over a longer period of time. And the fact that many stayed after the presentations shows that you have a very nice team there."
We would like to thank all participants, the organizer Dr.-Ing. Sophie Ertl and our speakers Martina Boidol, Dr. Lars Häusler and Dr. Christian Meyer for the successful event.
➡️ To the Linkedin post